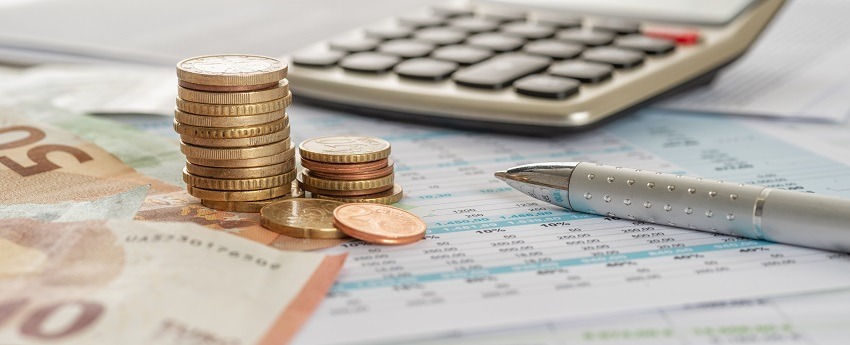 New fees for translations in 2023
---
The new price list 2023 offers you an overview of the fees for translations and the discounts I offer. All prices have moderately increased in comparison to the previous year. Tip or click on the screenshot or the button to view and download the current price list.
Moderate increase in fees for translations in 2023
The sharp rise in the cost of living in Germany is also affecting freelancers. To ensure our existence in the future, we have to raise our prices like other sectors with low-profit margins. Since 2012, I have kept my fees for translations and related services constant. Now, an increase is unavoidable.
For the first half of 2023, I have moderately raised the fees in line with the inflation rate. In 2022, it amounted in Germany to an average of 7,9 %. The word rates for translations increase by one cent and the hourly rate for all language services by 2.50 euros.
Depending on the further development of the cost of living, a further increase may be necessary for the second half of 2023. I will monitor the development and inform you about further price increases in due time.
Further price increases and new discount models
If fees for translation services will continue to rise, I could imagine offering discounts on fuzzy matches as well. In this case, in addition to discounts on repetitions or texts that I have already translated for you, you will also receive discounts on texts that I have already translated for you with similar wording or formatting. Since all translations are stored in databases (translation memories), matching values can be determined with the help of analysis. For my regular clients, the stock in the translation memory is usually quite large. As a consequence, the pricing model may produce a considerable price reduction. The effort involved in the translation is relatively realistically reflected in this model. However, a high basic price for "new words", which is necessary for this model to be economical, tends to deter new customers.
Two parallel price models would also be conceivable:
– one with a favourable word price without discounts for matches and
– one with the aforementioned discounts based on match values
If these innovations will be implemented, I will inform you in good time in a blog post.