Professional Technical Translations
---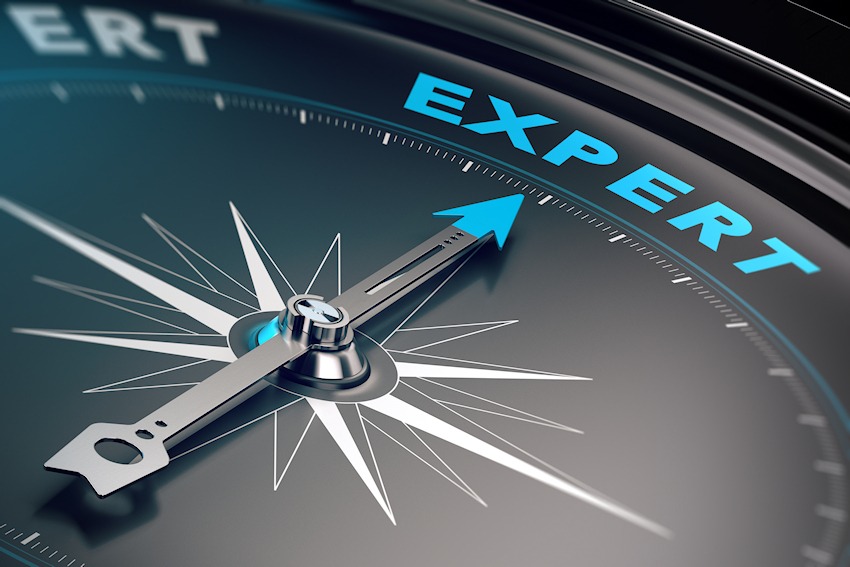 Technical translations for pros by pros!
The presentation of your company on the web and in printed media is an important marketing instrument. It advertises your company and makes your products known on the domestic market. To attract customers in German-speaking markets, a German version of your presentation will be required. This German presentation should ensure that prospective customers perceive your company in the same way as it is perceived at home.
To achieve this goal, it is important to have your texts translated professionally by native speakers of German. These professional translators should also have expertise in your field of activity.
We can satisfy all the aforementioned criteria for the building, civil engineering and HVAC sectors. To ensure that your presentations and documents are well received among German-speaking readers, we align the German versions of your texts to the convention of the target culture. We take care that the style and the choice of words satisfy the expectations of the German-speaking target group. Moreover, we ensure that the technical terms comply with usage.
Your source texts reflect the professionalism and expertise of your Company. We make sure that this is true for the target texts and that they address experts adequately.
As your success depends strongly on the quality of the translation the selection of the appropriate translator is of utmost importance.
What makes the difference?
We do not simply transfer texts from the source to the target language, we localise them!
When we enter into cooperation with a new customer, we make ourselves familiar with the company's corporate identity and the products it offers. Moreover, we take a look at your website and all published brochures and catalogues. If we still have questions, we ask for further reference information. During the translation process, we clarify the technical background and all questions that may arise.
Our translation work complies with the relevant European standards and good practices in translation and localization. To satisfy these requirements, we document all the individual phases of the translation, as well as all agreements with you in a standardised QM procedure. Moreover, we compile and maintain your corporate terminology and apply a consistent denomination concept to all the texts, we translate for you.
Optionally, we check translations that you have post-edited before their publication for any export/import or post-editing errors.
As a rule, you will always receive your translation by the agreed deadline.
My skills are based on:
– a qualified university education,
– specialisation in specific fields of engineering,
– continuous training on the job and
– decades of experience in technical translation.
Do not settle for less!