Specialist Translations in Structural Engineering
---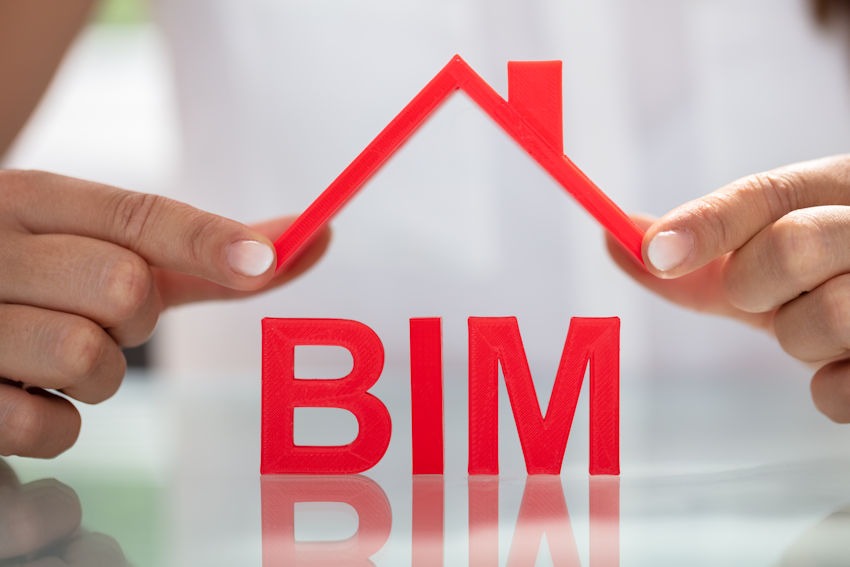 In engineering and architectural offices, the demand for specialist translations in building construction has been constantly increasing. Tasks and challenges such as the participation in EU-wide tenders, the presentation of the service range and successfully completed projects to a German-speaking public, the design of construction projects in the German-speaking region.
All documents involved in these tasks are very specific. To translate them properly and correctly, it is important that the translator is specialised in the translation of structural engineering documents and offers expertise in this field of engineering. Moreover, the translator should be a native speaker of German. Otherwise, your company will not succeed in convincing possible German-speaking customers and achieving its goals.
Documents for the design and execution of construction projects
Project descriptions




Bills of quantities




Design specifications




Structural calculations




Construction drawings




Concept design documents




Environmental impact assessments




Geological surveys and many others
BIM – the future in building design
Networked planning via building information modelling is creating new challenges in structural engineering and plays an important role when it comes to climate protection and sustainability. The building is monitored over its entire life cycle and a variety of documents must be produced in each phase of life. This networked planning and supervision of buildings facilitates cooperation even across national borders, but may also require information and documents in multilingual versions.
Technical translator with specialisation in structural engineering
There is no question that the aforementioned tasks require specialists. This applies above all to the technical translators involved. They must have specialist knowledge and experience in structural engineering and constantly keep this knowledge up to date and expand it.
I am a graduate translator specialising in technology. After graduating from high school, I studied architecture for a few semesters but then decided on translation and intercultural science. After my master's degree (Diplom) as a translator, I specialised in architecture and civil engineering.
My professional career began at the Real Estate and Construction Management Office (LBB) in Landau. First as an employee, later as a freelance translator, I have been working for several subsidiaries of the LBB building authority for more than 25 years now. Also, many engineering and architectural offices have relied on my services over the years.
I have a good knowledge of structural engineering and, above all, a great deal of experience in translating the above-mentioned documents. To keep my knowledge up to date I regularly attend training events organised by our professional association and my clients. Moreover, I keep constantly learning in my day-to-day work as a translator, also through the lively exchange of ideas with my colleagues and clients. You can find more information on the About me page.
When choosing a specialist translator, pay attention to
Qualification as a technical translator




Experience in the translation of structural engineering documents




Expertise in structural engineering




Ongoing professional training
Take a look at my credentials, project descriptions or convince yourself of my competence with a free sample translation.